To start with, let's give a quick overview of what edibles are, just to make sure that we're all on the same page. They are any food or drink that has been made with Delta 8 extract. Pretty simple, right? You can make them yourself or buy pre-made ones from your local dispensary (if D8 THC is legal where you live).
Delta 8 edibles tend to be a go-to option because they are straightforward to use and taste great. Not many people want that hemp flavor that often comes along with these edible products. Edibles usually only taste like whatever delicious food or drink they are designed to be. So, there's very little, to no hemp flavor.
"

Pre-made edibles are designed to contain the same amount of D8 THC in each serving

"
What kinds of Delta 8 edibles are out there?
Now that you have a more complete idea of the effects of D8 THC edibles, let's take a look at some of the various kinds of edibles out there.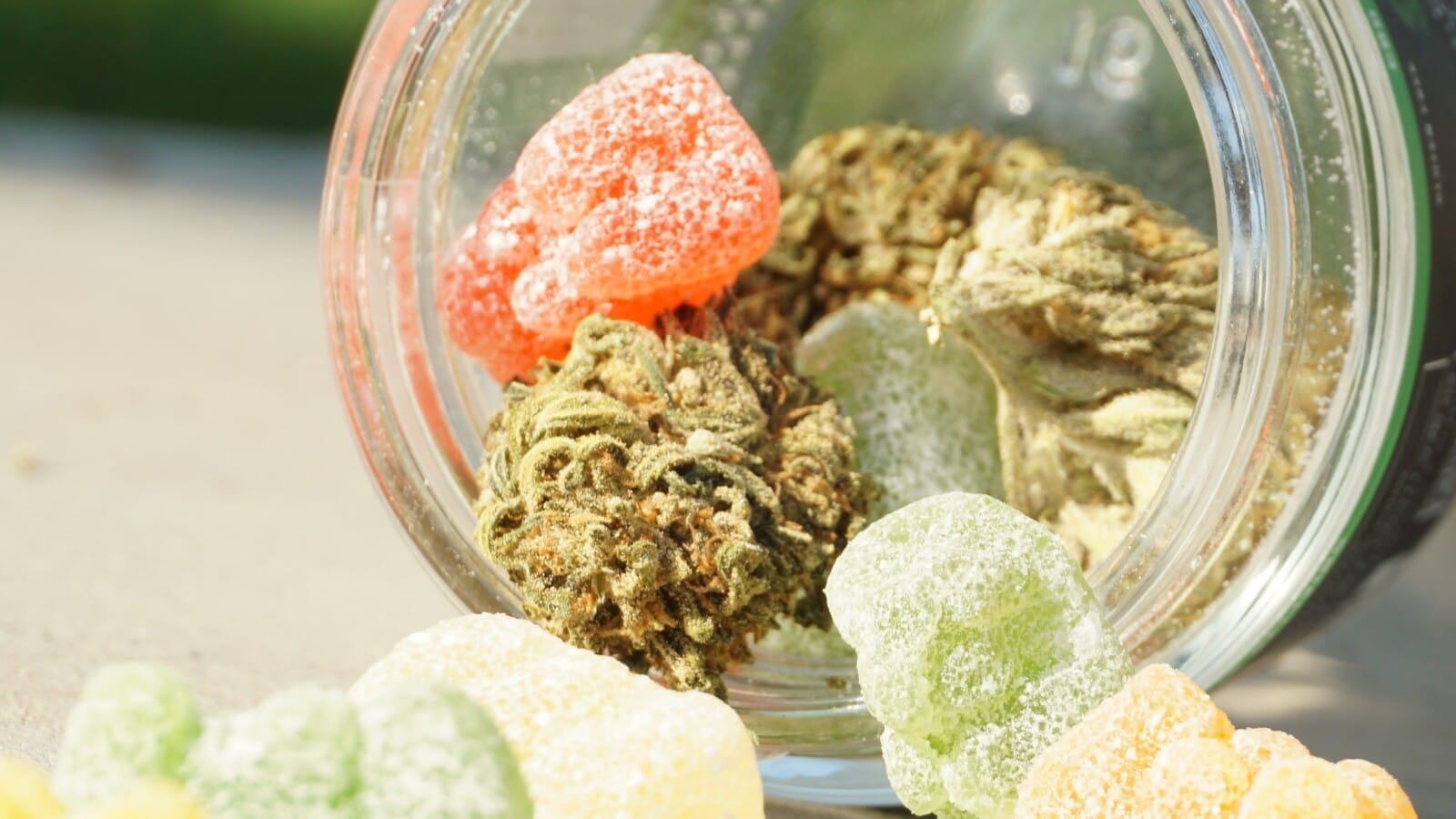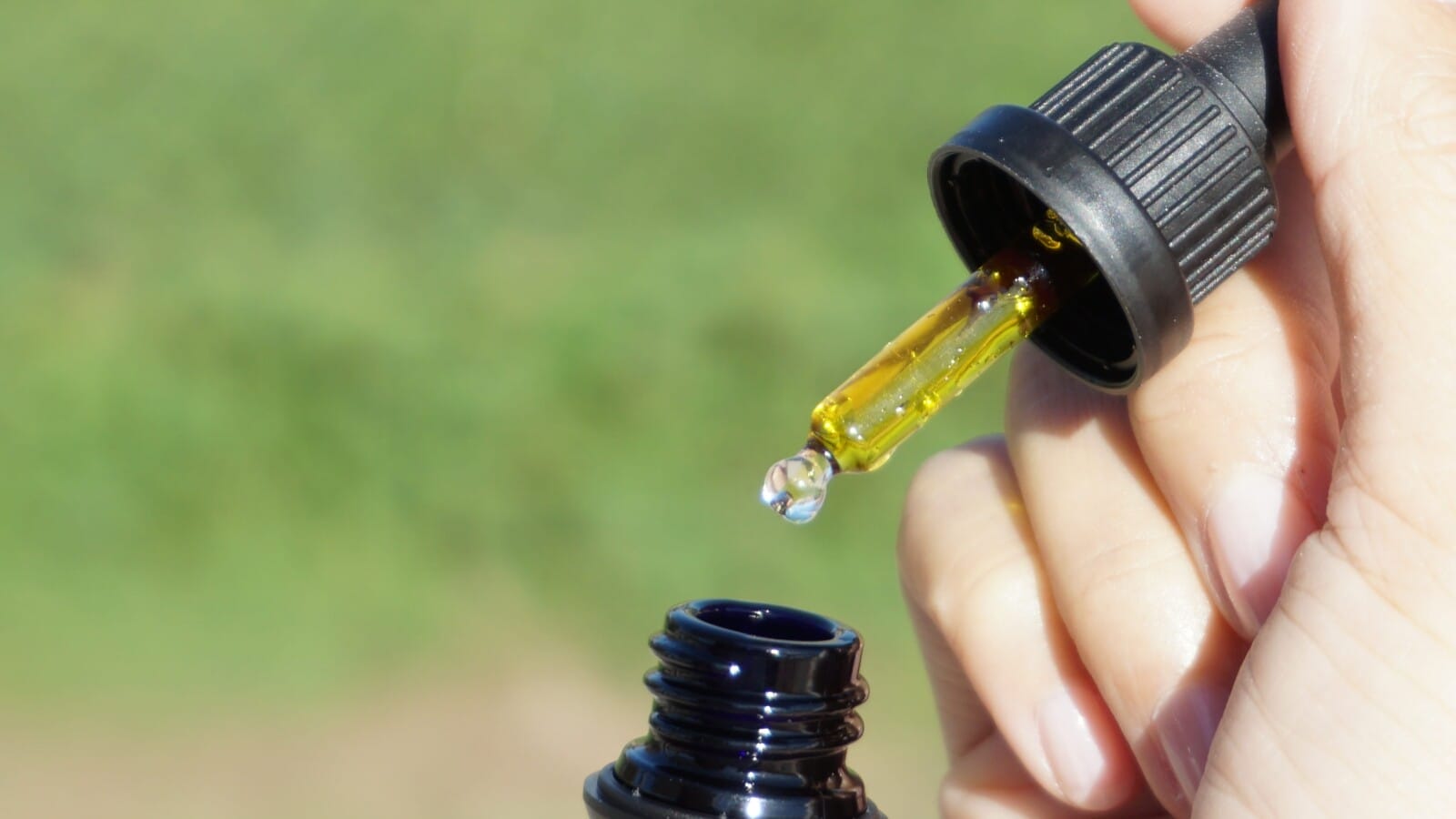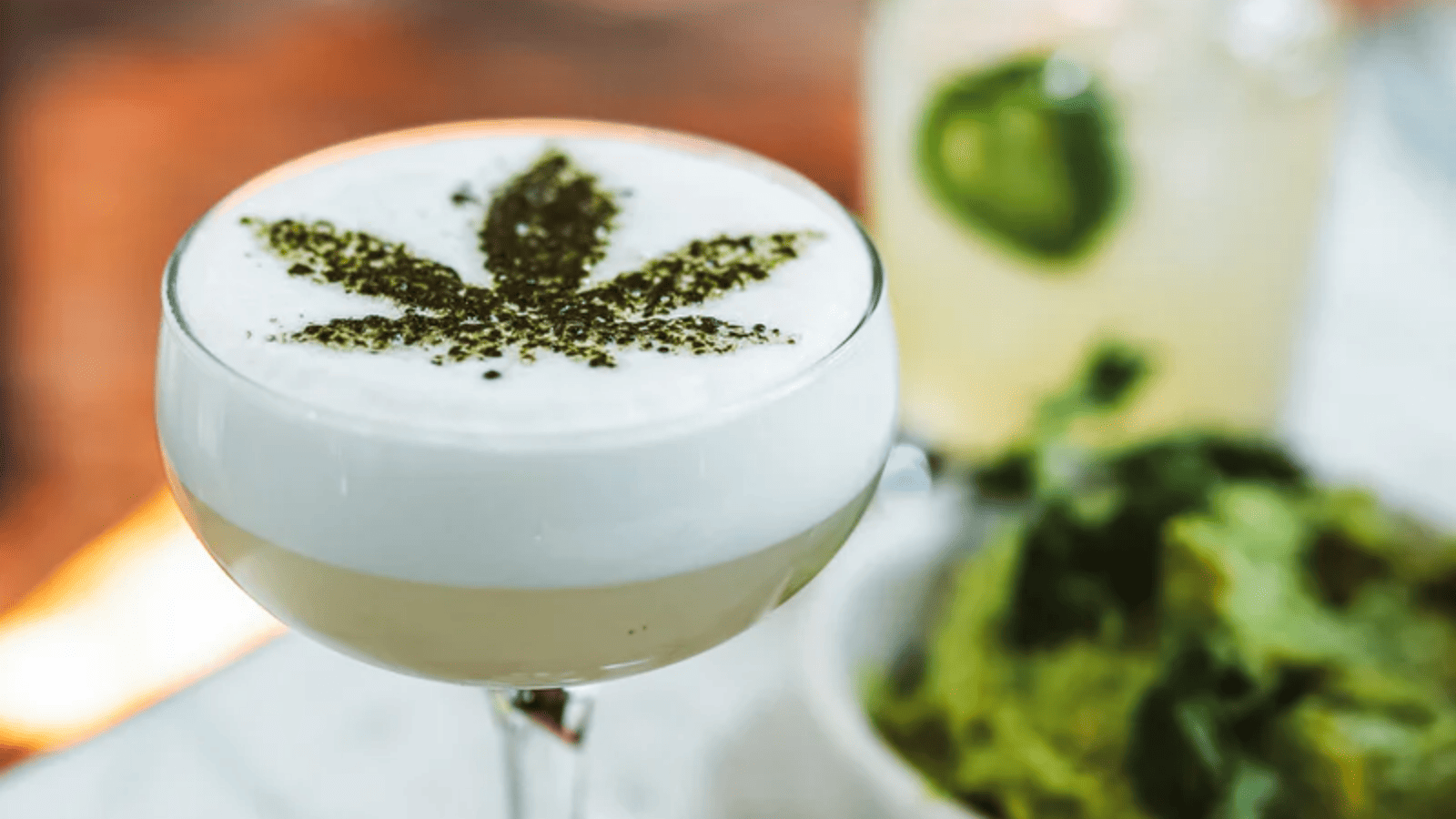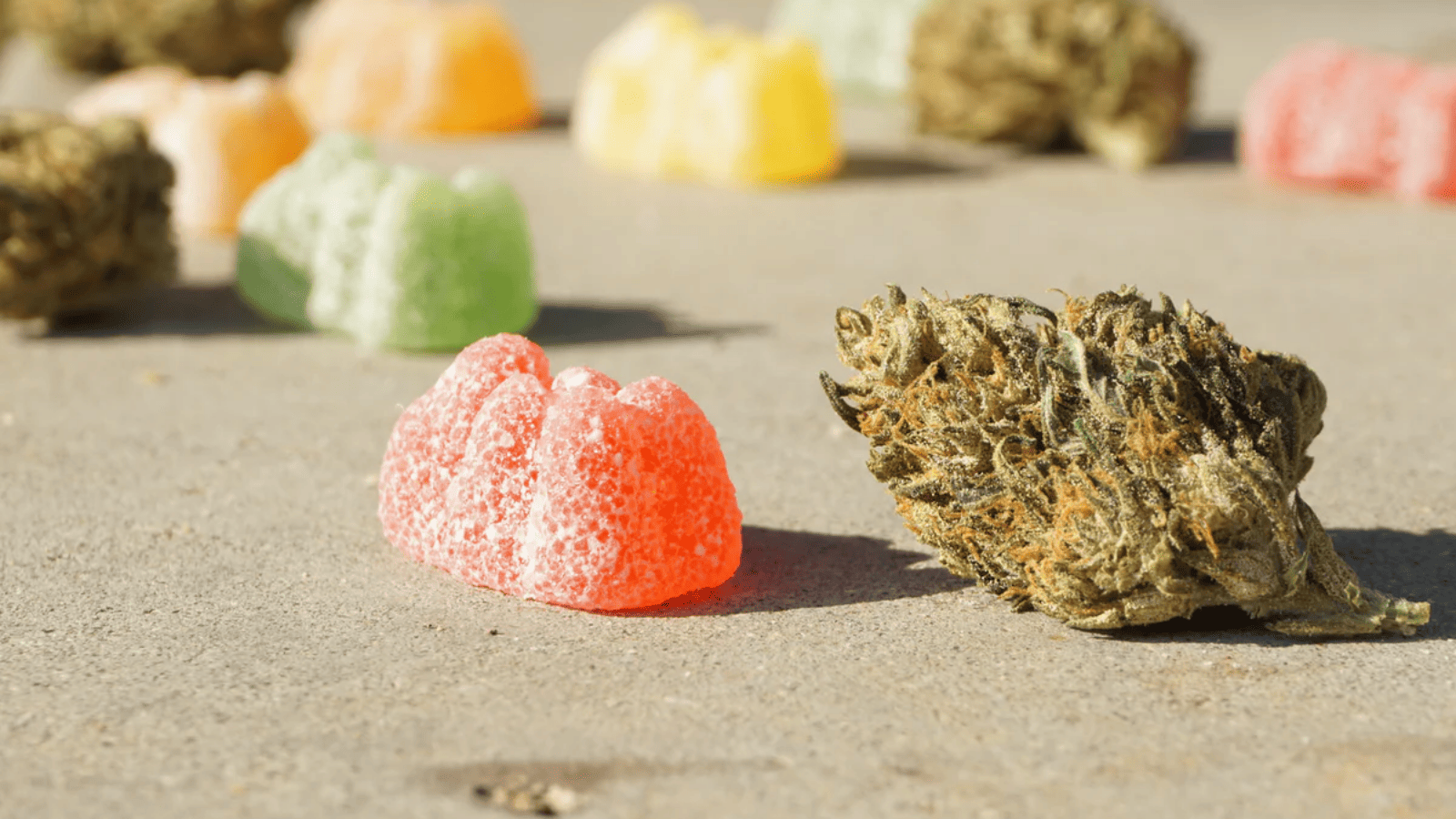 Gummies
Delta 8 gummies are often singled out because they are the most common kind of D8 THC edible out there. Moreover, they are also one of the popular, classic forms of Delta 8 edibles. After all, who doesn't love the occasional gummy candy? You can find D8 THC gummies in just about any flavor you can think of. They tend to be a cheaper option and are usually vegan. What's not to love?
Baked goods and other sweet treats
Baked goods are another relatively common Delta 8 edible that you can find. This includes pretty much any kind of dessert you can imagine. However, you'll primarily find things like brownies, cookies, and crispy treats. Additionally, you can also find D8 THC treats like candy bars, caramels, tarts, and fudge. No matter what kind of sweet tooth you have, you can discover something to satiate it.
Savory snacks
If you're not a sweets-lover, no worries. There's still plenty of options for you! There are all kinds of savory options for edibles. They tend to include popcorn and chips. Basically, anything salty and delicious. These products are all packed with Delta 8 so that you can enjoy your D8 THC without any extra sugar in your diet.
Drinks
This is a particularly diverse group of Delta 8 edibles. Or should we call it D8 THC potables? There are a ton of different Delta 8 drinks out there. They are often sparkling waters and flavored seltzers, but you can also find teas and energy drinks. There are even some fruit juices that have D8 THC extract in them as well.
This is just a general list of what you may be able to find in the wide world of Delta 8 edibles. However, there's a chance that none of these really spoke to you. That's okay! You can always buy some D8 THC extract and make your own edibles. That way, you'll always be able to find a flavor that you like in a concentration that works for you. Talk about a customized product!