There are a lot of unscrupulous vendors in the delta 8 space right now.
Brands are taking advantage of inexperienced customers by selling lower quality or mislabeled products, hoping to turn a greater profit.
Even experienced individuals can struggle when looking for a new source to purchase delta 8 THC since it's challenging to ascertain a particular vendor's quality without trying their products first.
Luckily, many online delta 8 THC retailers use third-party testing to verify the quality and give customers confidence that they're getting what they're paying for.
Below, you'll find a brief overview describing the basics of third-party testing and why it's essential.
WHAT IS THIRD-PARTY LAB TESTING? 
When a company produces a new batch of delta 8 THC, they can send a sample to a testing facility where a disinterested third party independently analyzes it.
Third-party testing facilities run a battery of tests on the products they receive, typically without knowing where the product comes from. The most common form of testing is High-Performance Liquid Chromatography (HPLC) which doesn't require high temperatures and, therefore, gives the most accurate breakdown of a sample's cannabinoid content.
Once the laboratory completes the HPLC, it sends a detailed report back to the company. Testing reports contain a wealth of information about the Delta 8 THC content alongside any other cannabinoids that may be present. This section of the report is crucial for accurately labeling the potency of the product.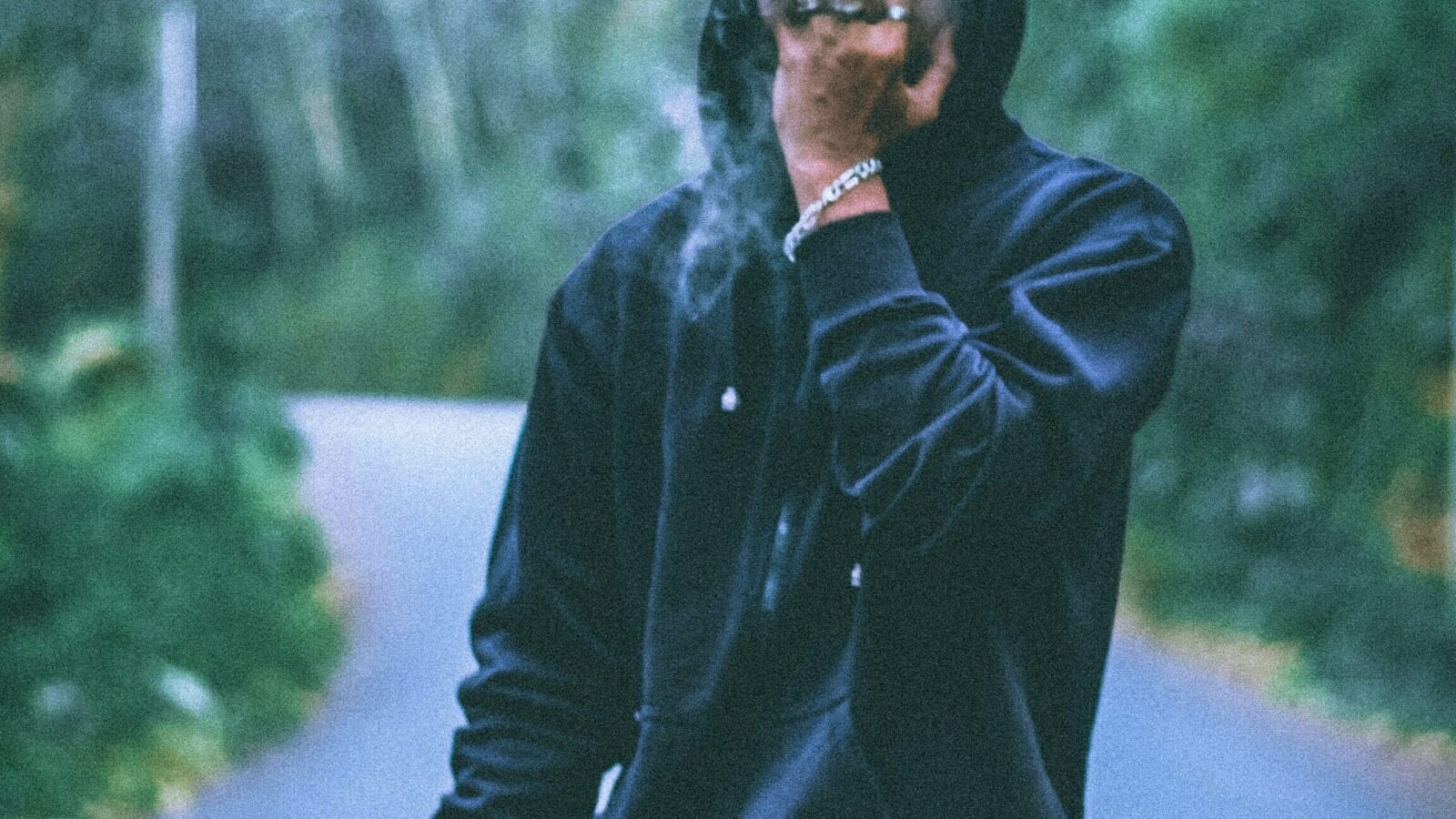 WHY LAB TESTING IS IMPORTANT
Reputable delta 8 THC companies always employ third-party testing because it shows customers there's nothing to hide, proves potency, and guarantees that no contaminants have found their way into the product during production.
Third-party lab testing is the only way to know what's in the delta 8 THC product you're buying. In-house testing can be purposefully inaccurate or misleading, and some companies don't publish any testing results, leaving potential customers entirely in the dark.
Only purchasing products with published test results saves you from overpaying for low-quality delta 8 THC products or consuming dangerous contaminants and chemicals.
Without quantitative test results, it's impossible to know what a sample of delta 8 THC contains.
Even well-meaning companies run into quality control issues occasionally and could be unknowingly selling dangerously contaminated products. Other companies intentionally forgot to follow safety guidelines to cut costs, leaving the customer potentially at risk.
Contamination can come from various places, and lab testing is crucial for discovering any foreign substances.
Without quantitative test results, it's impossible to know what a sample of delta 8 THC contains.
Lab testing also verifies that a product's potency matches the claims made on the label. When you purchase delta 8 THC, you usually want to compare similar products based on the cost per mg of the product, but that can be misleading.
Another important consideration is the local and federal laws that regulate delta 9 THC concentration. As per the Federal Farm Bill of 2018, hemp and its constituents are legal, provided the delta 9 THC content is lower than 0.3% by weight.
Aside from the important safety aspect, third-party testing is a good way to prove a company is transparent about its operation. It shows that a company has the integrity to remain entirely transparent and honest about its products.
SUMMARY: IS THIRD-PARTY TESTING IMPORTANT?
Yes, third-party testing is crucial. There are too many opportunities for delta 8 THC to be contaminated or made dangerous from hemp seed to the final product.
Pesticides contaminate, or chemicals making products seem more potent often "find" their way into delta 8. Third-party lab results are the only way to guarantee the safety of a product.
Besides, who wants to waste money on delta 8 that isn't potent? Stick with reliable online vendors that are transparent with lab results like us 🙂