As more and more countries embrace hemp legalization, it's important not to forget the vital role the Netherlands has played over the last five decades by providing a safe haven both for hemp plants and for hemp people.
Throughout a long dark age of near total global oppression, the mere existence of Amsterdam's coffeeshops provided reformers all over the world with an irreplaceable living model to point to when arguing for an alternative to prohibition. For anyone who simply longed to get high in peace, those wonderful shops sent out a green beacon of hope, even if you were never fortunate enough to actually visit one in person.
"

Don't panic, it's organic.

"
In the 1970s, Dutch seed banks began producing and distributing untold millions of high quality hemp seeds. As a result, the Netherlands became the ultimate hemp melting pot, a literal breeding ground where strains from Afghanistan and Morocco were crossed with strains from Thailand and Mexico, with the best of these hybrids going on to become international sensations once their seeds reached underground growers operating in every corner of the globe.
But why the Netherlands? What made it the one country to tolerate hemp when nobody else would? And how did that tolerance forever change the way the rest of us grow, sell, and consume this plant?
The short answer is that it all started with a provocation.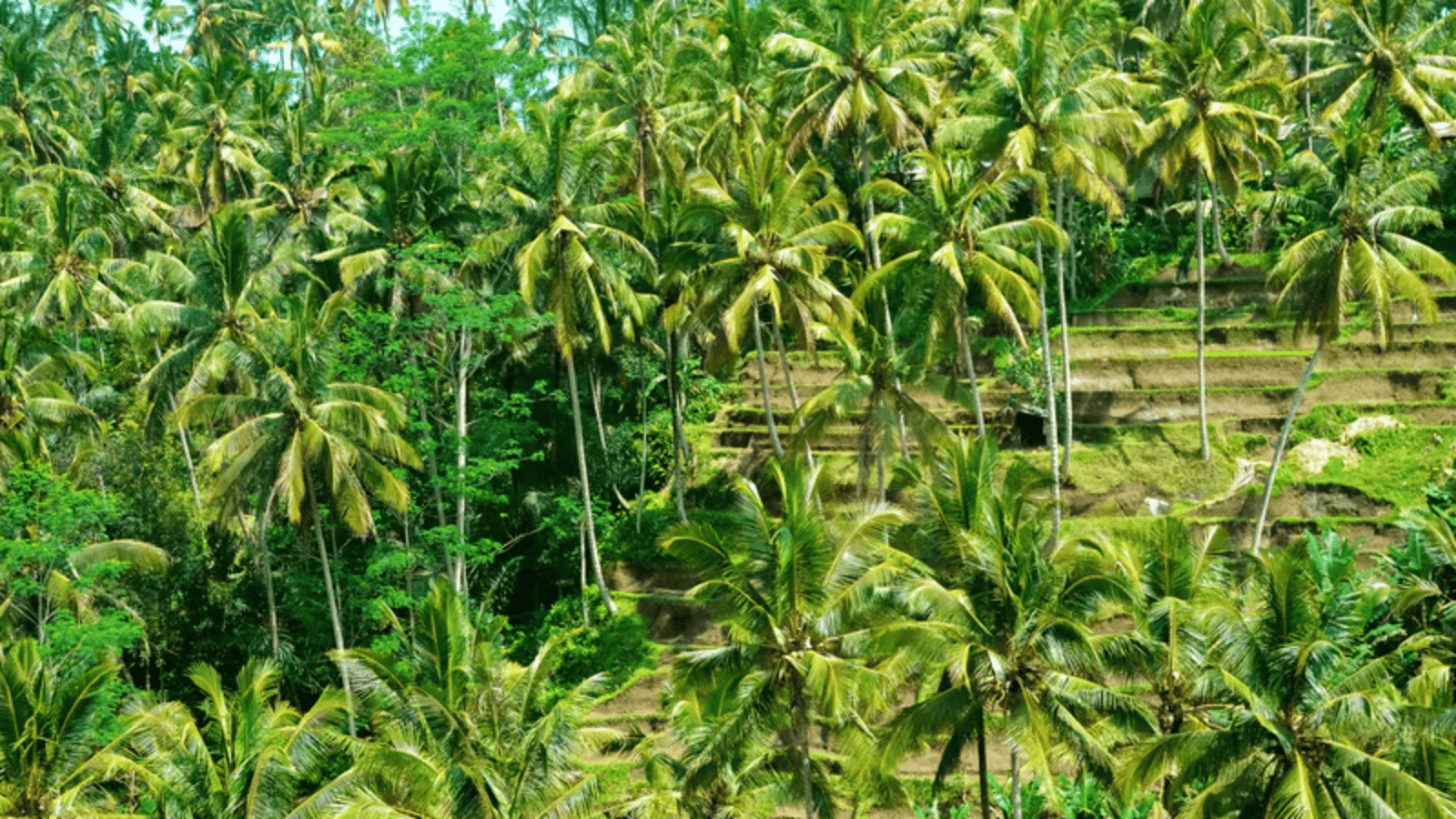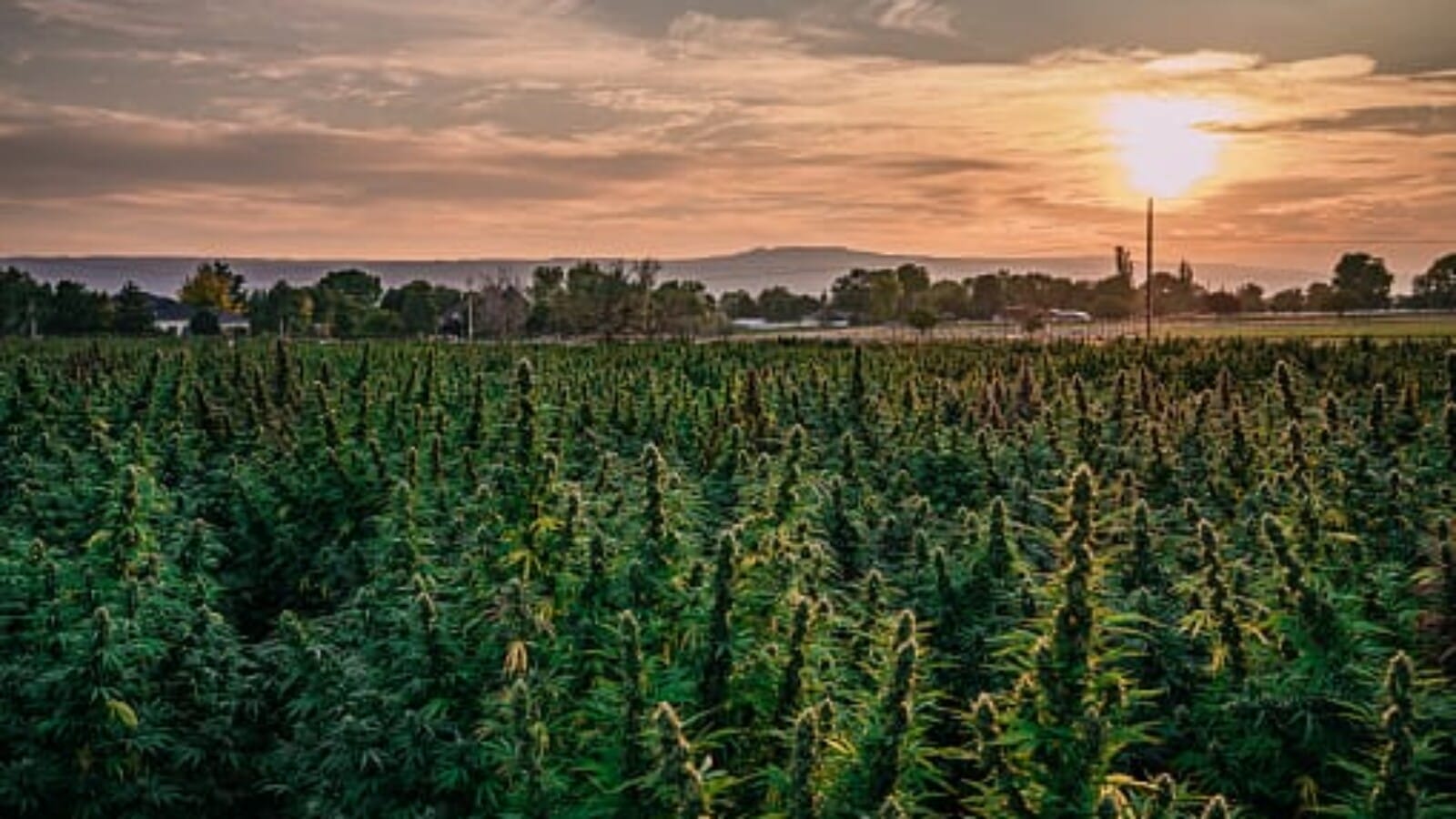 A Rather Sizable Loophole
Starting in 1964, the Dutch Provo movement (short for "provocateurs") used a mix of street performances, subversive art, and impromptu political demonstrations to take on a system run by "despicable plastic people," and push for a series of progressive reforms that included immediate hemp legalization.
To prove that the authorities were totally ignorant regarding hemp and thus the total illegitimacy of prohibition against it, the Provos created "Marihuettegame," which consisted of sending police on a series of wild goose chases by calling in anonymous tips on hemp dealers and hashish parties that didn't exist. The Provos also revelled in baiting the (unarmed) police into arresting them for something that looked like hemp but was actually another herb.
Smoking hashish became a ritual at weekly Provos happenings, and the push for legalization became a central tenet of the movement's political demands. Eventually, the Provos' ongoing clashes with the law led to the dismissal of Amsterdam's authoritarian police chief in 1966 and the resignation of the mayor in 1967.
When the movement officially disbanded in 1967, many Provos moved full-time into hemp activism, including Robert Jasper Grootveld and Kornelis "Kees" Hoekert, who together founded the Lowlands Weed Company. Having discovered a rather sizable loophole in Dutch law—which banned only the "dried tops" of the hemp plant—they began openly selling small plants and seeds from a garishly painted houseboat floating in one of central Amsterdam's many picturesque canals.