One of the downsides of delta 8 THC is how quickly the body builds up a tolerance.
After just 3 or 4 weeks of consistent use, you'll need to increase the dose of delta 8 by nearly double to experience the same intensity of effects. This could lead to addiction if left unchecked.
The good news is that tolerance to delta 8 is reversed just as fast as it develops.
By simply taking periodic breaks, the addictive potential of delta 8 THC is slim.
With that said, here's everything you need to know about addiction to delta 8 THC.
Thanks to the 2018 Farm Bill, it made hemp and all of its derivatives, including delta 8, legal at the federal level as long as it's made from hemp. This has been the number one driver for the emerging delta 8 THC market over the past year.
THE TRUE CAUSE OF ADDICTION
"Addiction is not a disease that you inherit. It's a physiological and psychological composition for life stress." — Gabor Maté.
Addiction is a complicated issue that goes beyond any inherent addictiveness of a given substance.
People can be addicted to sex, gambling, extreme sports, or food even though none of these activities are what we'd consider "classically addictive" like heroin or cocaine.
Humans can become addicted to any substance or activity that solves a "problem" for them. The most common problems they solve are feelings of inadequacy, depression, stress, or pain.
Drugs like cocaine make us feel better, faster, and more effective. People who struggle with inadequacy often find solace in stimulants like cocaine because of their effectiveness in solving this problem.
People who are depressed or live in a reality they deem uncomfortable often find release in substances and activities that distract them from reality — such as gaming, sex, or drugs.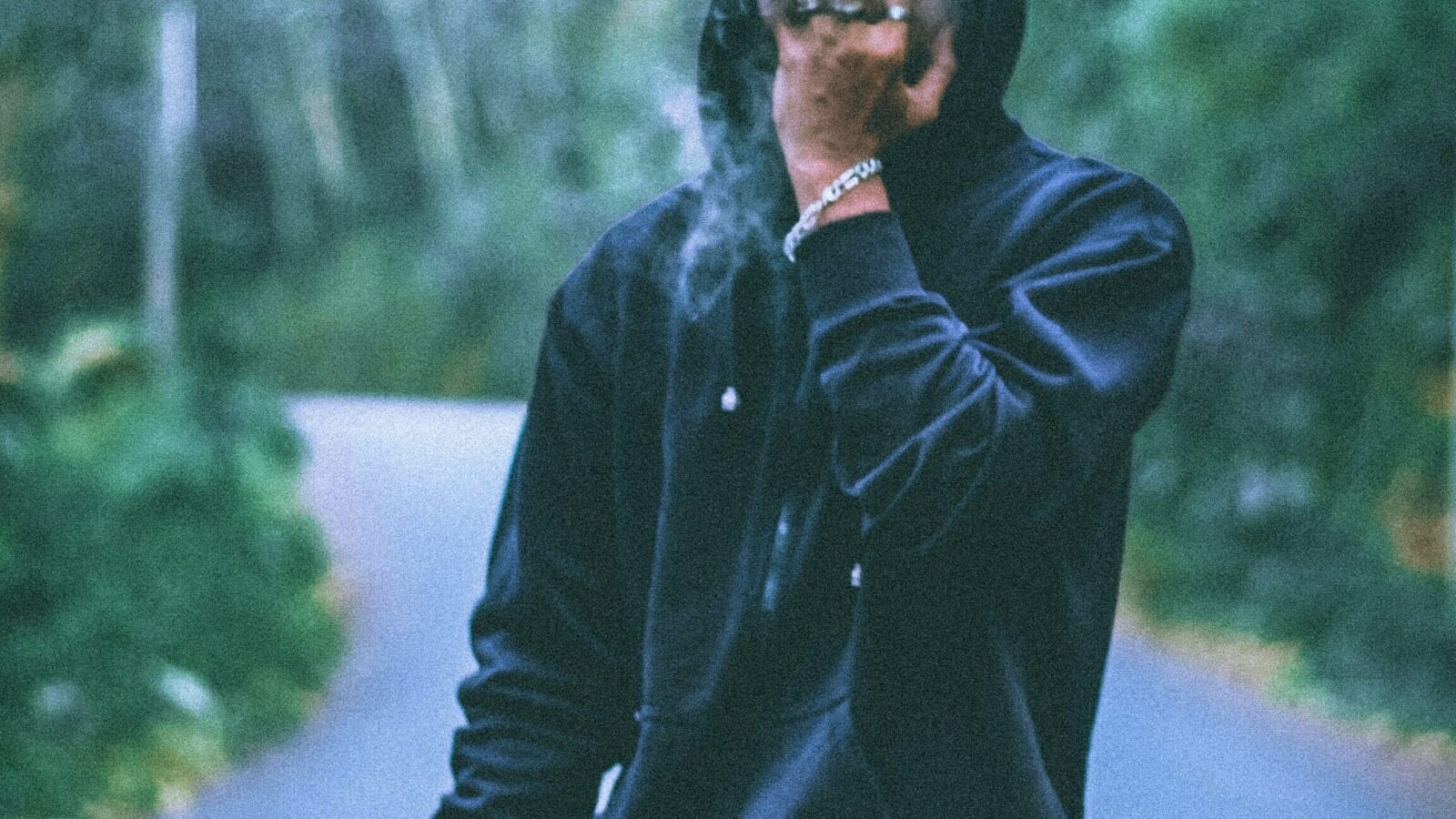 Addiction can happen to any substance. As long as it serves as a release from an uncomfortable reality, alleviates chronic debilitating pain or anxiety, or gives you a temporary feeling of adequacy, it's possible to become addicted to it.
In the early stages, it's this feeling of release that can become addictive. This is later amplified by substances that have physically addictive qualities.
For example, someone may use alcohol because it numbs the pain.
At first, they're addicted to the feeling the drug provides, but over time, the body will adapt and resist its effects. They need larger doses to get the same effect. Eventually, they feel sick whenever it wears off.
IS DELTA 8 THC ADDICTIVE? 
Just like anything else, delta 8 THC can become addictive if abused. 
Delta 8 gives users a chance to escape reality temporarily. Its calming effect helps users stop overthinking about things or focusing on underlying problems in their life that's making them feel stressed, anxious, or depressed.
If you're using delta 8 THC to escape your reality and start relying on it to provide this relief every day, or multiple times a day — there's a good chance you're going to become addicted to it if you're not already.
It's important to remember why you're using delta 8 THC (or any substance). Are you seeking a release from reality? Are you trying to overcompensate for constant feelings of stress and anxiety?
These issues are complex and deeply rooted in past experiences and lifestyle habits. It's better to focus on what's causing these unwanted feelings than relying on the effects of a substance to solve it for you.
DOES DELTA 8 THC CAUSE WITHDRAWAL?  
Withdrawal is what happens when someone is physically addicted to a substance and stops taking it.
People who are physically addicted to alcohol will feel shaky, dizzy, irritable, depressed, and anxious whenever they stop drinking. They need to keep drinking to prevent symptoms of withdrawal.
Delta 8 THC can cause mild withdrawal symptoms in only the most severe cases of addiction. Withdrawal symptoms usually include feelings of lethargy, mild headache, or nausea. These symptoms last 3 or 4 days before going away completely.
While uncomfortable, these effects are a world of difference from the withdrawal symptoms of alcohol, cocaine, opiates, or benzodiazepine medications.