If you don't want to deal with the taste of plant extracts, try delta 8. This isolated extract is much easier to mask with other foods and flavors, making it more discreet when cooking with it. You won't have nosy neighbors at your door asking if you're doing something illegal (or asking you to share, which could get expensive).
Here are some ways to make your delta 8 journey delicious while creating mealtime fun — lots of fun!
HOW TO PAIR DELTA 8 WITH FOOD
So you got your hands on a high-quality distillate? Good for you! Now you need to make it taste good. There are lots of different ways to do this, and here are a few of the best. We'll break it down by the meal so you can enjoy it anytime.
1. TAKING DELTA 8 WITH BREAKFAST
If you need some creativity for your workday or want to start the day off with a friendly, gentle bang, load your breakfast with this fantastic compound.
Breakfast foods that pair well with delta 8 THC:
Steel-cut oats
Omelets
Bulletproof coffee
Avocado on toast
Almond butter toast
Yogurt (full fat)
Hemp smoothies
Steel-cut oats with cinnamon and nutmeg are a great companion for delta 8 distillate. Steel-cut oats have a slightly more robust, nuttier flavor than rolled oats and pair well with spices. Melt a little butter, add the delta 8, cinnamon, and nutmeg, then stir into the cooked oats.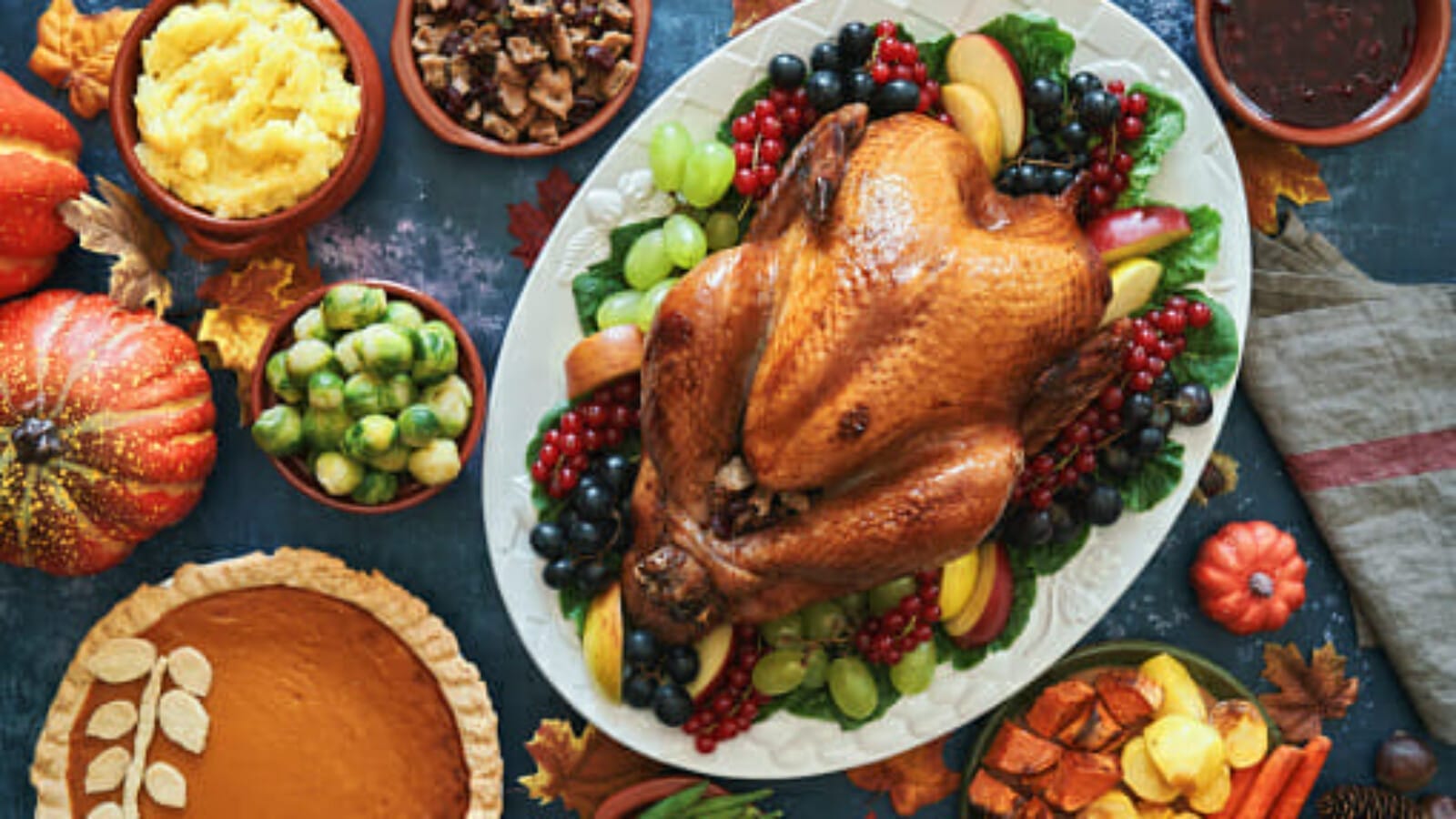 2. TAKING DELTA 8 WITH LUNCH
Sure, you can soak some up on your sandwich bread, dump a little into a burger or use it in condiments. But why do that when you can have pasta, pizza, or a delicious salad?
Lunchtime foods that pair well with delta 8 THC:
Pasta salad or hot pasta dishes
Salads with high-fat dressings
Meatballs for pasta or sandwiches
Pizza and flatbreads
Cream cheese roll-ups
Cooked or smoked salmon
Tuna, chicken, and egg salad
A delicious pasta salad of cold pasta with broccoli, tomatoes, and zucchini with a bit of Italian dressing is a great light lunch choice. Add your distillate to the dressing and call it good! Remember to use a product with full fat. Note that this is a good traveling dish, but make sure you're only going one way and don't drive under the influence.
3. TAKING DELTA 8 WITH DINNER
You can add it to dinner sandwiches or burgers if you want. But you can also add it to a host of other great dishes, condiments, and sides.
Dinners that pair well with delta 8 THC:
Croquettes and patties
Creamed veggies
Gravy and stuffing
Tacos and burritos
Chili
Sausage and kraut
Condiments
One great choice is chicken or turkey croquettes (or other patties). Make your favorite recipe and add a little delta 8 to your white sauce. If you like creamed peas with your croquettes, divide the delta 8 between both sauces.
4. TAKING DELTA 8 WITH DESSERTS
There are plenty of high-fat desserts that go very well with delta 8. In fact, if you wait until dessert, you'll have more in your stomach and could extend your fun a little longer.
Desserts that pair well with delta 8 THC:
Brownies
Chocolate
High-fat drinks and smoothies
Toppings
Cheesecake
Baklava
Cookies and cake
Brownies and cupcakes and cookies, oh my! The perennial favorite is brownies, but that may be because pot brownies have been an institution unto themselves for generations. Or maybe it's because everyone loves the chewy goodness bordered by crunchy edges — sinful enough that you could go straight to hell for eating it.