CBD oil is the ubiquitous product associated with CBD and derived from hemp.
Interest in the hemp plant and the potential benefits of CBD oil is at an all-time high. With medical marijuana legalisation in the UK in late 2018 sparking internet searches about both hemp and if CBD can you get you high (spoiler: it can't!) or if CBD oil is legal, we have triggered a new wave of CBD product.
But how is CBD oil made and what should new users of CBD know about different hemp extraction methods?
It's important to note that not all CBD oil is made equal, and there are varying grades of CBD products on the market, unfortunately creating confusion coupled with a lack of customer trust.
How Is CBD Oil Manufactured?
Using a clone (cutting) of a previously grown hemp plant farmers can ensure the crop meets their exact requirements in terms of CBD/THC or other cannabinoids percentage. Using seeds is another possibility, but this route adds ambiguity around the cannabinoid makeup of the plant along with the exact weighted yield when harvested.
A clone is a cut of a previous plant derived from the stem of a small but new leaf is used instead of a seed. This is then planted like a seed in the soil or using a mineral-rich hydroponic system in the absence of soil.
Where hydroponic setups are used primarily indoor and permit for pre-set watering conditions to mimic the best-case scenario.
Although hydroponics is associated mainly with growing medical marijuana or hemp flowers, where the size and look of the flowers is near as necessary as content.
This clone then grows into a fully grown hemp plant, and the farmer can base its projected yield on previous plants, meaning they can ensure the plant will be suitable for extracting CBD oil from.
While this is just step one of how CBD oil is made, it's critical to ensure the right chemical compounds are found in the extract when harvested.
10-16 weeks after planting the plants mature and they are harvested to move onto the next stage of the process: drying and curing.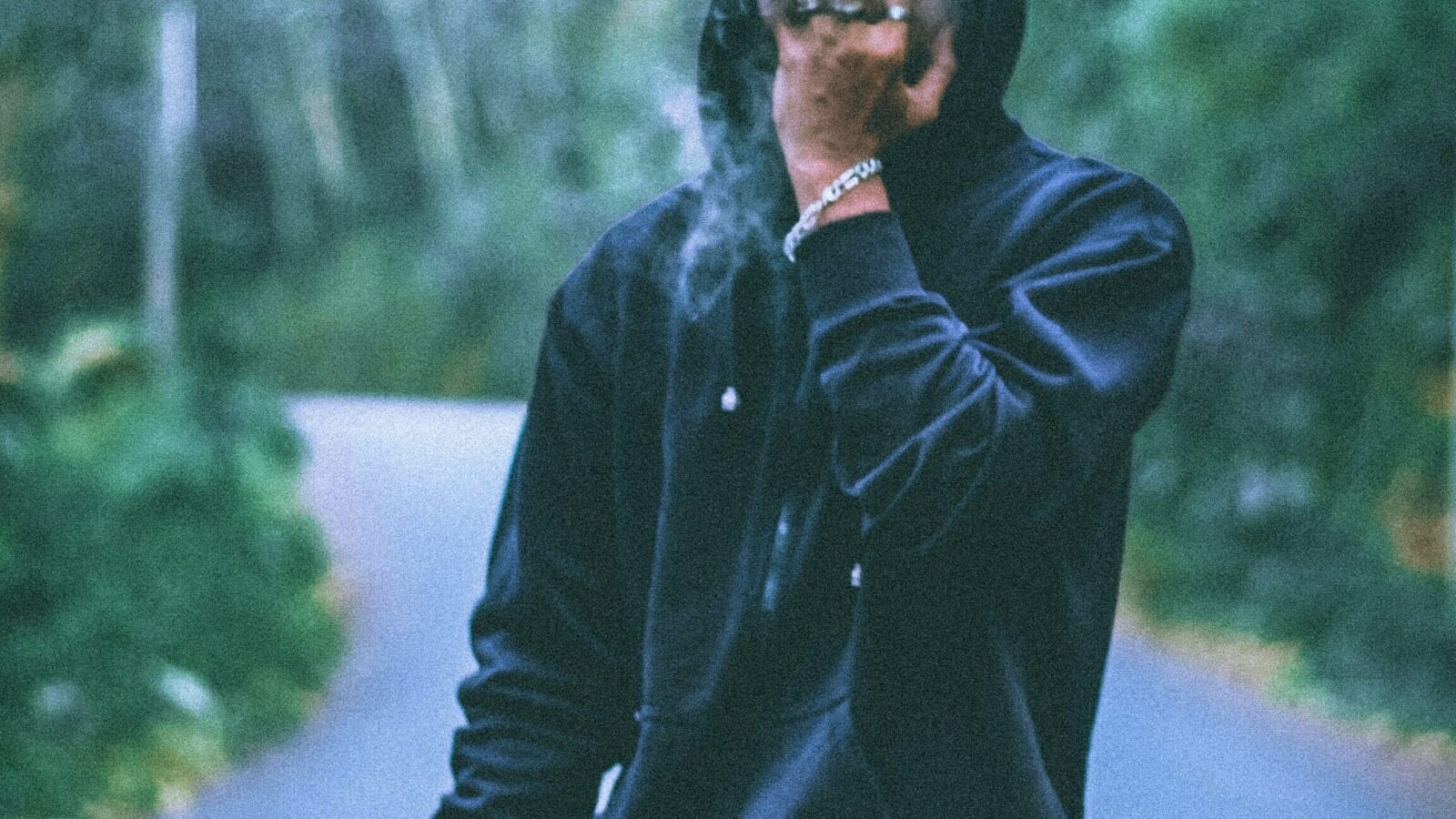 What Part Of The Plant Does CBD Come From?
Once harvested, the hemp plants are hung upside down to dry and cure. This is usually somewhere with optimum humidity (58%-62%) to avoid mould and mildew.
Usually, the curing process lasts around 30 days. After which the aerial plant parts of the hemp plant (trim and low lower quality hemp buds) are processed by separating them from the seeds and stalks of the plant.
Premium and cured hemp buds are often sidelined to be sold separately as hemp flowers due to optimising product margins.
However, this can vary depending on the legislation in the country of extraction.
For example, in Colombia, all parts of the hemp plant have to go to extraction due to strict regulatory rules.
Resulting in growers batching different qualities to be sold as crude CBD oil at varying prices e.g batches of oil produced from flower, trim or everything else.
In the CBD industry, the aerial plant parts are known as hemp biomass, which is ground down by a machine into a coffee ground like substance for processing into an extract. These grounds contain a full spectrum of cannabinoids including CBD and THC.
The CBD, along with other cannabinoids and other beneficial compounds in these hemp grounds is then extracted. This is either by using a solvent such as ethanol directly added on top of the biomass and left to work or by pumping the mixture through a highly pressurised machine which uses CO2 (acting as a solvent) at a very high pressure.
Once passed through the solvent, the end product is CBD crude oil which is then filtered and further processed at a lab to post-process and formulate products including CBD concentrates and oils.
Most people are not aware, but post-processing can include the creation of a variety of CBD oils. For example, there are multiple processing steps to create CBD isolate and another couple to produce broad-spectrum (0% THC) CBD oils.