Could medical cannabis help those suffering from essential tremor (involuntary shaking)? In early stage research, a University of Copenhagen team has shown, in a mouse model, that a synthetic cannabinoid (WIN55,212-2) can reduce essential tremor by acting on spinal astroglial cannabinoid receptors.
"

The cannabinoid might also have a beneficial effect on sclerosis and spinal cord injuries

"
"We discovered that an injection with the cannabinoid WIN55,212-2 into the spinal cord turns on the astrocytes in the spinal cord and prompts them to release the substance adenosine, which subsequently reduces nerve activity and thus the undesired shaking," said research project lead Jean-François Perrier in a press release.
Next, the researchers plan to perform clinical tests on patients suffering from essential tremor to determine whether the new approach has the same effect on humans. Beyond that, "The cannabinoid might also have a beneficial effect on sclerosis and spinal cord injuries, for example, which also cause involuntary shaking," said Perrier.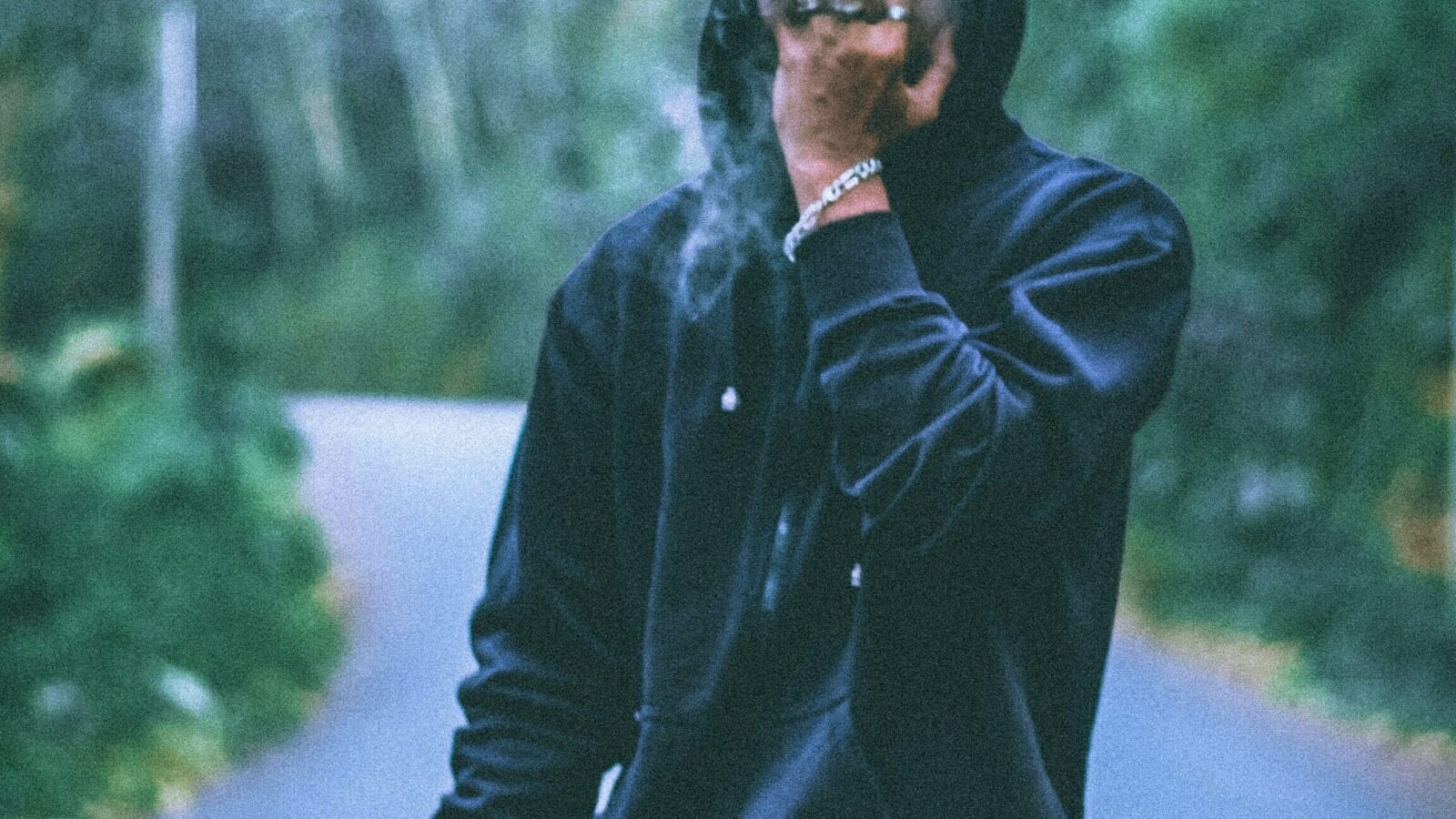 Meanwhile, at the opposite end of the translational spectrum,one quarter of Parkinson's disease patients say they've used cannabis (either medically or recreationally) in the last six months – at least, according to fascinating survey results published in "Weeding through the haze: a survey on cannabis use among people living with Parkinson's disease in the US." For the other three quarters of PD patients, the most common reasons for not using cannabis were "a lack of evidence" (59.9 percent) followed by "fear of side effects" (34.9 percent).
Some other highlights: anxiety, pain, sleep disorders, stiffness, and tremor (a tantalizing link to the research above?) were the top five PD symptoms for which cannabis was used. And only 12.6 percent of users reported negative side effects. The paper also digs into time and method of use, source of cannabis, and even the type of cannabis used (most opt for high THC or don't know!).