Hemp breeders typically breed to purify and strengthen strains, combine strain traits, or enhance specific characteristics like higher yields, specific aromas, potency, and many other things.
When growing and breeding, it's important to know where your seeds come from and what kind of genetics they have. If the seed breeder can't give you a detailed history of how a packet of seeds was bred or what they were crossed with, you never really know what you're getting.
"

Don't panic, it's organic.

"
Plant breeding is a fundamental process of growing hemp. Breeding is highly technical and typically done on a commercial scale, but with legalization increasing, breeding is becoming more popular. You can even do it yourself.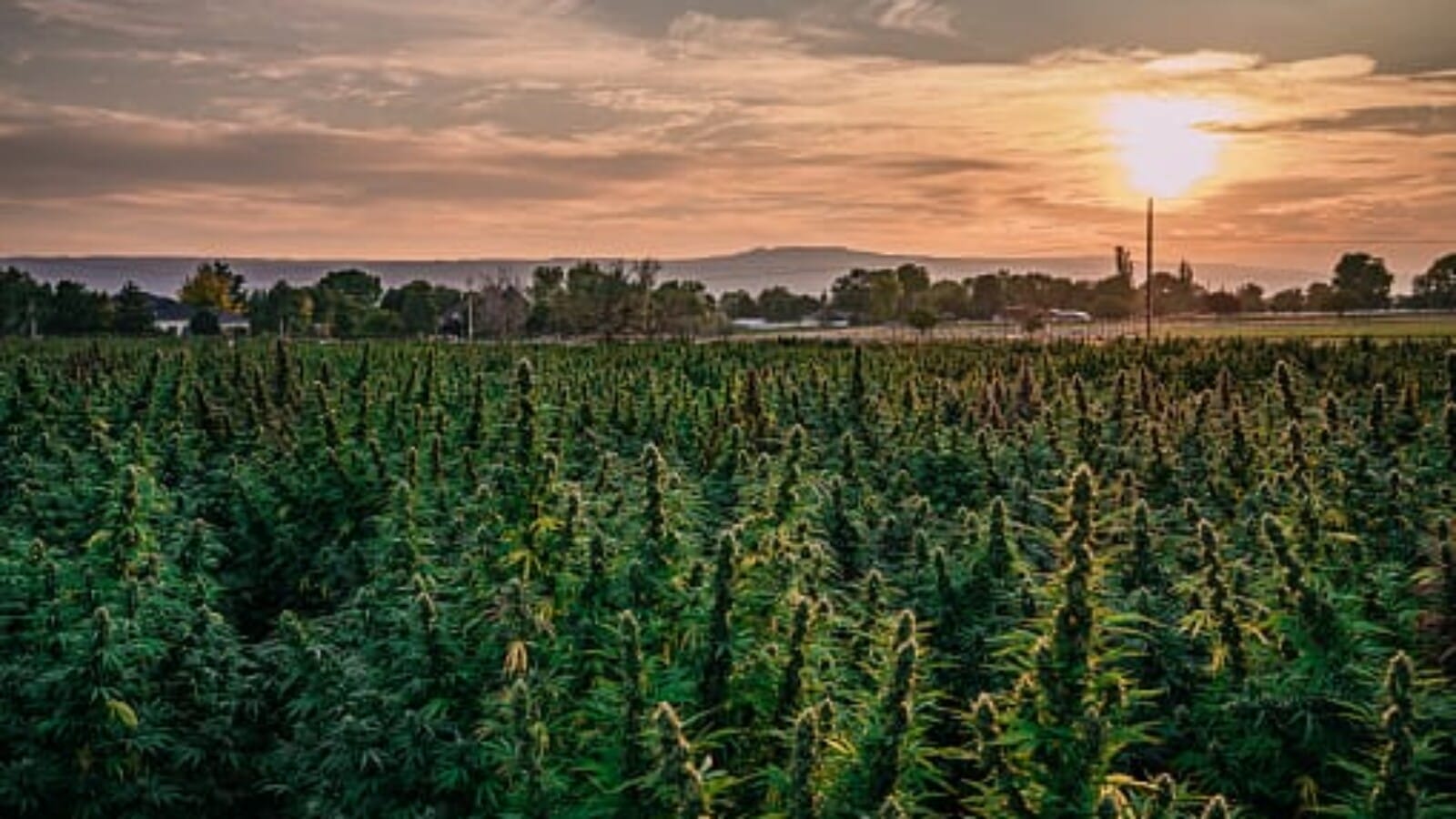 The Basics of Breeding
Hemp plants can be either male or female. Hemp consumers are mainly concerned with female plants, because only females produce the sticky buds that we all know and love. But male hemp plants are important for the breeding process, as they are needed to pollinate the bud-producing females.
Take the strain Super Lemon Haze as an example. It's a hybrid (or a "cross") of Super Silver Haze and Lemon Skunk—these are the parent strains. At some point, the breeder decided that they liked some attributes of Super Silver Haze and some of Lemon Skunk and decided to combine the two.
To do this, you need a male of one strain to pollinate a female of the other. Once pollinated, the female will then produce seeds that express the genes of both the male and female plant. Those seeds will be harvested and grown separately, and voilà: You have created a hybrid.
So how do you know whether to pick a male or a female of each strain that you're crossing?
"Often in hemp, the traits of the female carry over to progeny (seeds) more than the male. That said, the traits of the male are often obvious to the discerning grower so one should definitely choose a male that will complement the traits of the female," says Nat Pennington, founder and CEO of Humboldt Seed Company who's been breeding hemp for 20 years.
How to Breed Hemp Plants
After two parent strains are selected for breeding, a male and several females are put into a breeding chamber to contain the pollen. A breeding chamber can be as simple as an enclosed environment with plastic sheeting on the sides, or a specially designed sterile environment for large-scale breeding.
A single male plant can pollinate tens of females. "It's always a good idea to have only one male, genetically speaking, per pollination effort," says Pennington. "A healthy male can pollinate up to 20 females, and by pollinate, I mean absolutely cover the plant with seeds." This is intentional breeding—any grower who's accidentally grown a male and pollinated a crop will know that one male can easy pollinate hundreds of females, filling your whole crop with seeds.
Once in the breeding chamber, you can grow the plants vegetatively for a few weeks to let them get bigger, but it's not necessary. Put them on a flowering light cycle: 12 hours of light, 12 hours of dark. The mature male will grow pollen sacs within the first couple weeks of its flowering phase. Pollen will release from the sacs, move through the air, and land on the female plants, pollinating them. Having an enclosed breeding chamber is important to contain the pollen and also to prevent outside pollen from getting in.
When the seeds are mature, they are harvested and stratified (or dried). "The secondary process of maturation happens after the plant is dead, and the seed needs to be stratified before it will germinate," says Pennington. "In general, harvest for flower takes place three to four weeks before harvest for seed." These seeds—now a hybrid of the two parent strains—will be grown on their own, outside of the breeding environment.